Elevate Your Events with Excellence
We are experienced professionals who specialize in organizing various types of events, including gala dinners. We bring valuable expertise to the table, knowing what works and what doesn't, and can anticipate and address potential challenges effectively. Perhaps one of the most significant benefits is the reduction of stress on you and your team. As an Event management company in Dubai, we handle the challenges and troubleshooting, allowing you to enjoy the event and focus on networking or engaging with guests. Organizing a gala dinner can be a daunting task, but with meticulous planning and execution, you can create a memorable and successful event that achieves its intended purpose.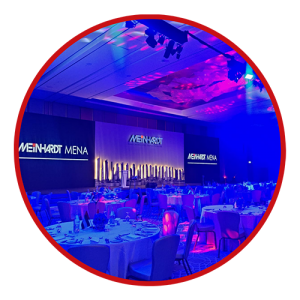 Gala Dinners | Annual Events | Award Ceremony
We assist in setting up your gala dinner event which is a complex and multifaceted task that requires careful planning, organization, and attention to detail. We can assist you with the following:-
Budget Planning | Theme and Decor | Venue Management | Entertainment | Audiovisual and Technology | Registration and Check-In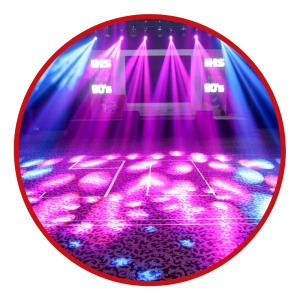 Audio Video Rental solutions
Why would you run around looking for a professional AV Solution in Dubai? At Max Events Dubai, we have our own in-house equipment that consists of speakers ranging from basic PA to Line array systems.  We can create a special package for your upcoming event.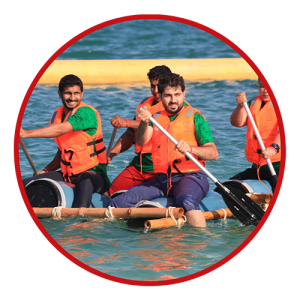 Team building activities and initiatives are essential for organizations for several reasons. They serve as a means to strengthen the bonds among team members, improve collaboration and communication, and enhance overall team performance.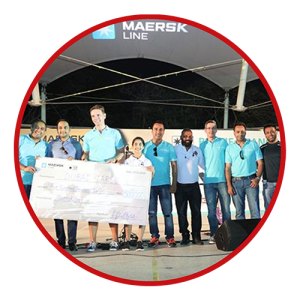 CSR (Corporate Social Responsibility)
CSR events are not only about giving back but also about building a positive reputation, enhancing employee morale, and aligning a company's values with its actions. They play a crucial role in demonstrating a commitment to social and environmental responsibility, which can be attractive to customers, investors, and employees who prioritize ethical and sustainable practices.
Let's discuss your project – Contact us for a free consultation.