OUR GOAL
IS CLIENT'S SUCCESS AND FUTURE GROWTH
MAX EVENTS DUBAI a name synonymous with Style, Creativity and Quality in the Event Management Business has a proven track record and a presence in the UAE market. Our Professional team has over ten years of experience working both here and in India handling everything from Corporate Launches to Conferences, from Weddings to Gala dinners, from MICE Events to Award Ceremonies, and from Exhibitions to Road Shows.
Our aim for any Event is to keep in mind the communication strategy of the client and carry this through into the set design, as well as the overall design of the Event from invitations, to mailings, banners, power Point presentations, venue and foyer décor, centrepieces and signage's. We believe in providing our clients a stress free Event which satisfies all parameters. We turn their concepts, ideologies and goals into a reality, keeping in mind budget, time lines and the Aims and Objectives of doing an Event.
Successful projects require a balance of creativity and competent execution. These elements need to work together to achieve outstanding results. Too often a great idea is let down by poor production techniques, or an idea is too production orientated or over-produced and lacking in creativity.

 

We strike the right balance between financial practicality and spectacular impact for our client.

 

We offer our clients the peace of mind that comes with having a solid, dependable and professional organization dedicated to creating exemplary productions and events.

 

We  as Max Events Dubai take Pride in our work. We believe in working closely with our clients, and delivering on their expectations. We are both creative and passionate about our work and it shows.
We are proud to have a team of professionals with over 10years of experience in the events industry. By going the extra mile with strong determination and a dedicated team of professionals, Max Events Dubai will lead the market, providing the same quality results every time. We strongly believe that Creativeness and Liveliness are the key elements of an event and hence we ensure that our entertainer give out the best in them whenever they perform at an Event.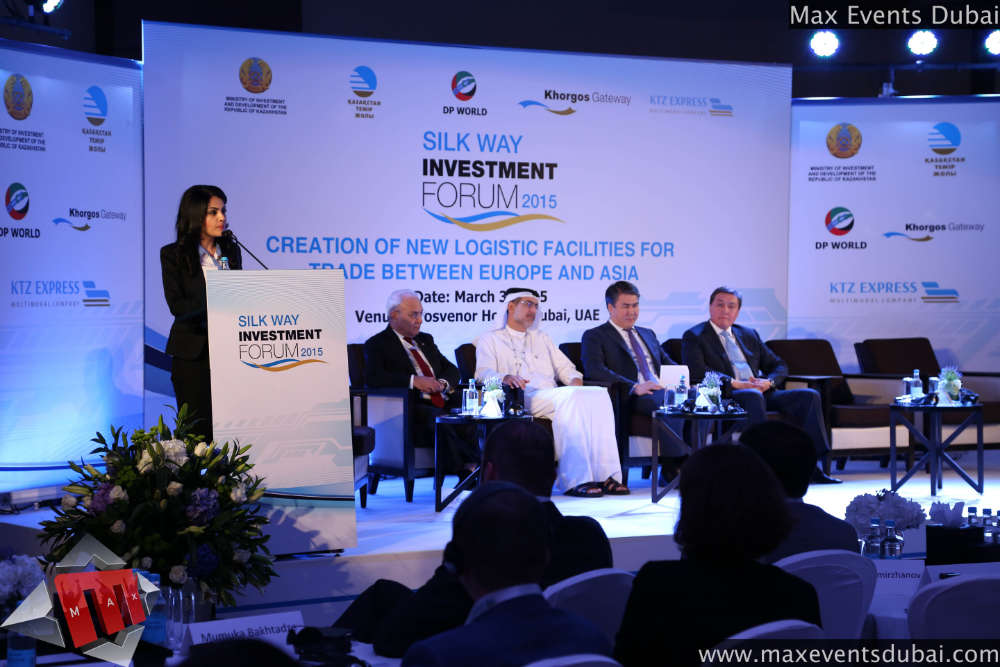 If you're planning a corporate event or need help in planning the same, there should be no problem in hiring an Event Management Company in Dubai like Max Events Dubai. - CLICK TO KNOW MORE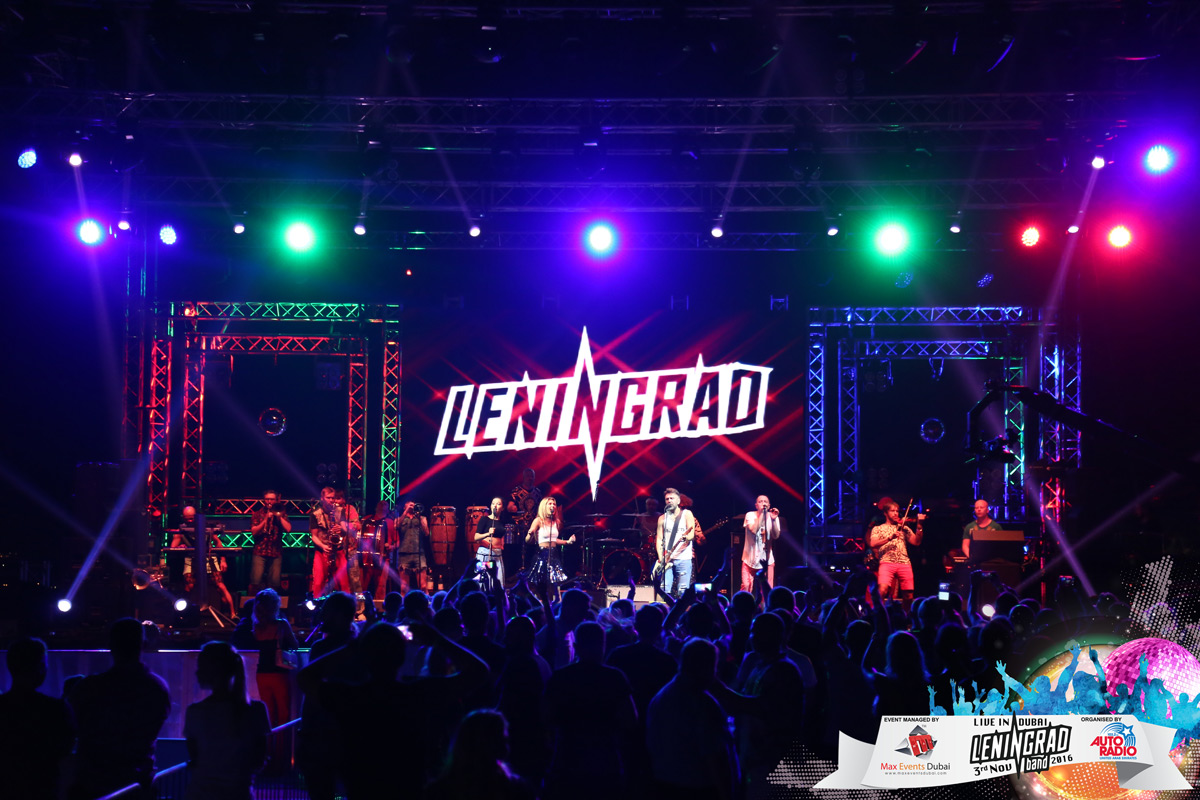 Our team have vast experience, an eye for detail, local knowledge, technical skills, and a great understanding of what is needed to deliver a successful event and to keep up the expectations of our clients.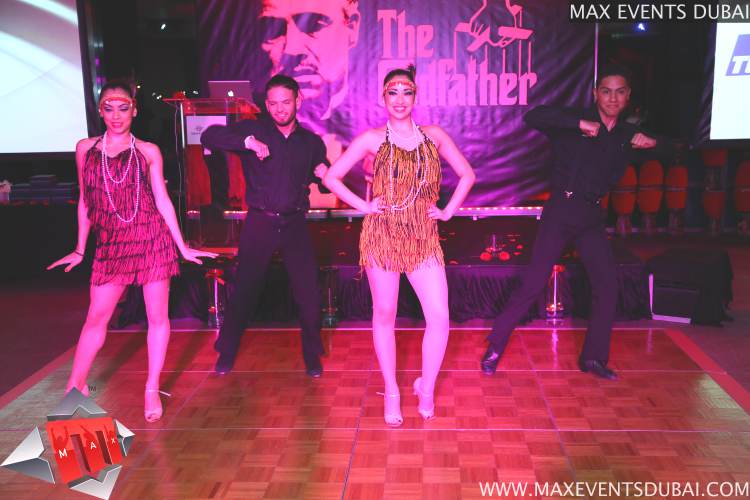 Entertainment
Add a WOW factor to your event. With a solid database of entertainment across UAE, we provide options and variety of acts to choose from, from local entertainment to international.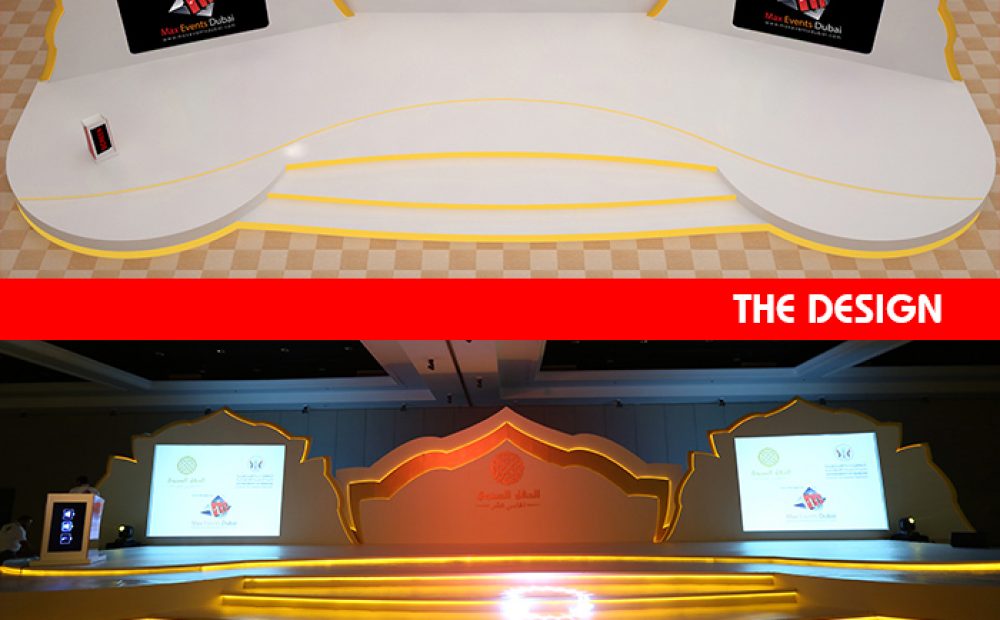 Event Concept Design Specialist
Our Strongest Arm in the Industry. Pre- visualisation of a Concept is the first step we initiate before we head to production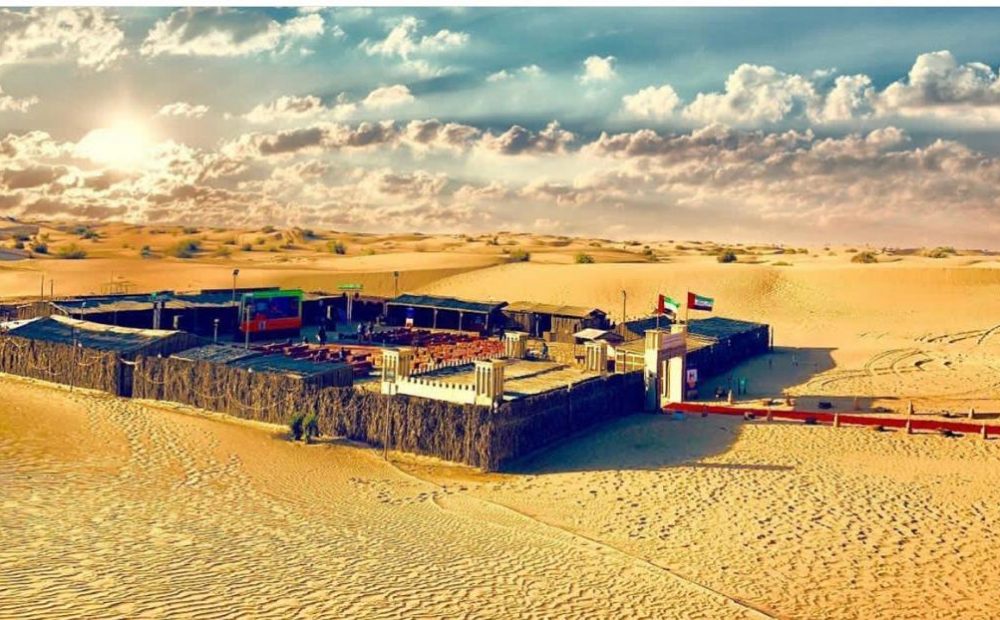 Venue Management
Max Events Dubai has emerged to become a force to reckon with in the event industry thus understanding the importance of each and every area that needs to be addressed in-order to organise a successful event Venue Management being one of the most important aspect of any event. Looking out for a venue that suit your taste, style and budget?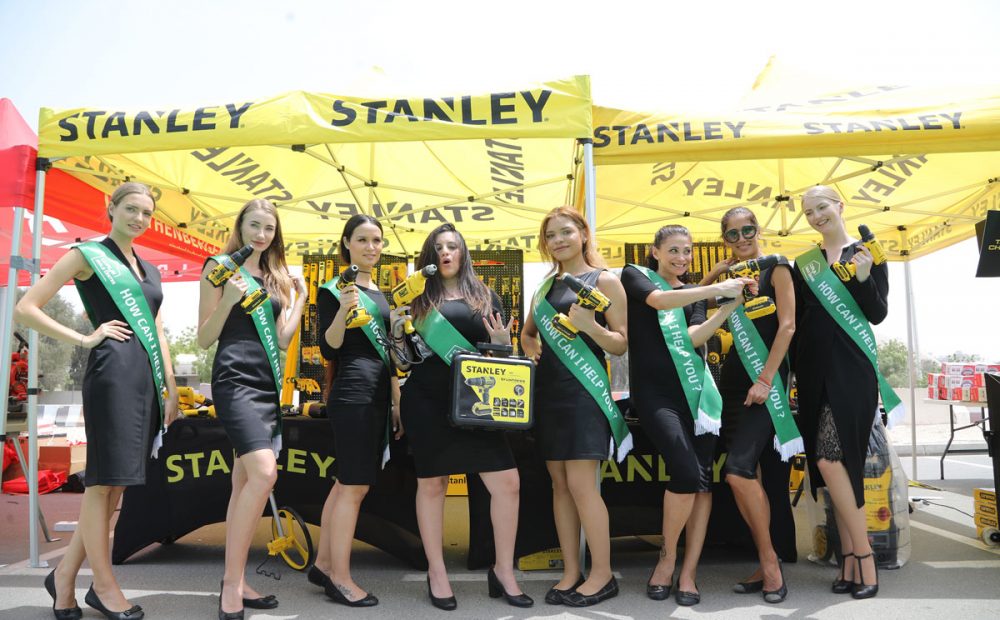 Promoters and Hostesses
Experience the difference with our fully trained and charismatic hostesses as they provide a High-End Client Servicing
Photography & Videography
We create memories for our clients to keep. Let your event be captured and recorded by our professional photographers and videographers.
Furniture Rental
Providing quality at its best, enhance with an exceptional touch to your event with classy and stylish furniture suitable for all events.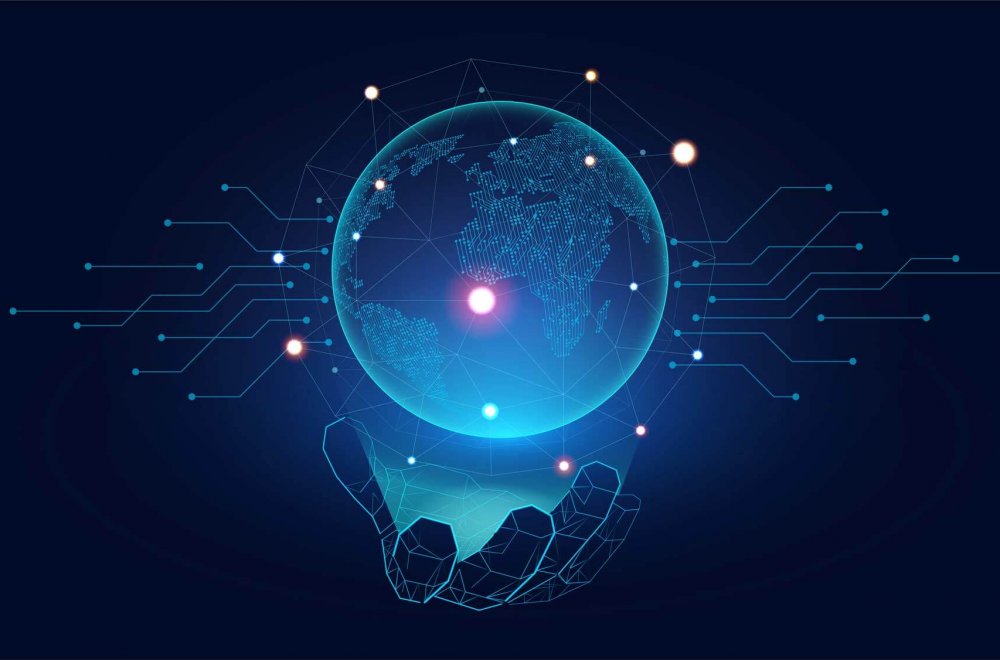 Motion Graphics Services
From simple animations to complex scenes involving 3D and motion tracking. Making motion graphics video is suitable for any type of product or service.