An Occasion to REWARD or CONGRATULATE…
Because of our solid production base, our association with very creative professionals, designers and production specialists, backed up by solid, unshakeable logistics and production standards we can offer our clients the best results.
If you are in the process of planning A Corporate event, An Award Ceremony, A Gala Dinner, A Birthday Celebration, A Fair or Festival, A themed Party or a live Event, let us make it Memorable.
EVENTS is our only

passion

and

business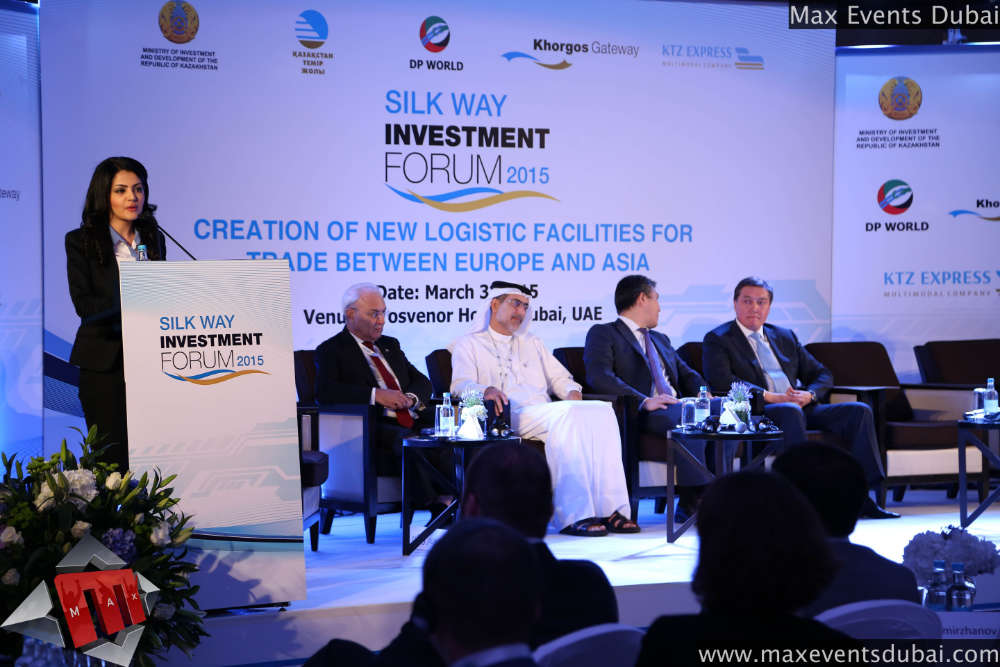 If you're planning a corporate event or need help in planning the same, there should be no problem in hiring an Event Management Company in Dubai like Max Events Dubai.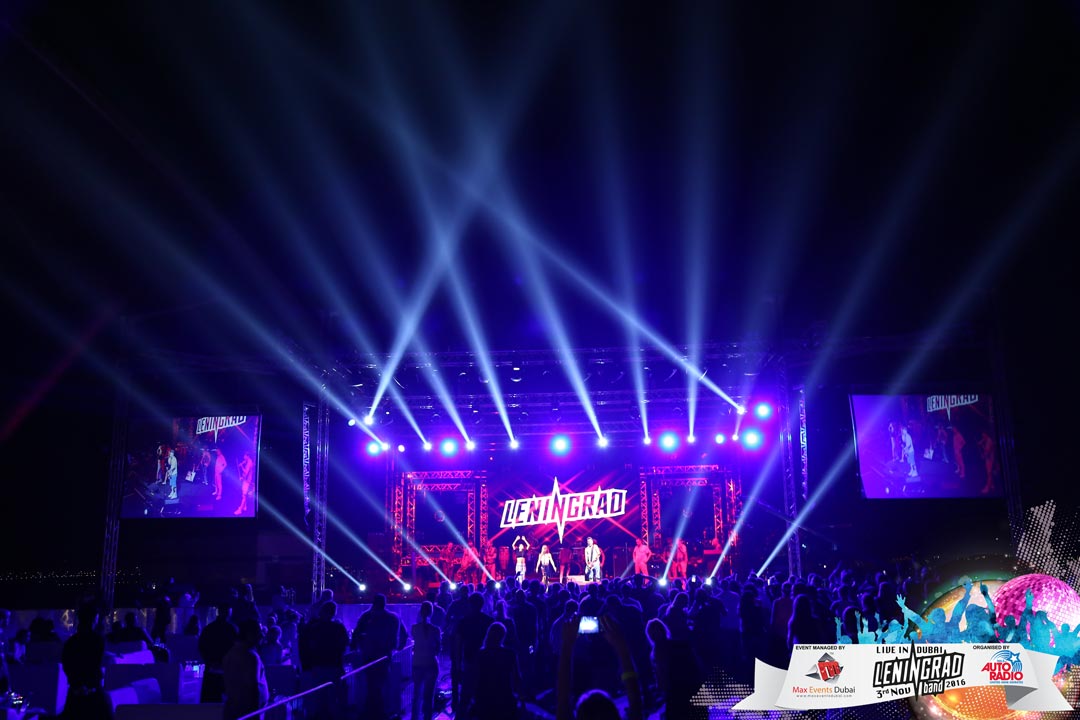 Audio – Lights – Video Rentals
Our team has vast experience, an eye for detail, local knowledge, technical skills, and a great understanding of what is needed to deliver a successful event and to keep up the expectations of our clients.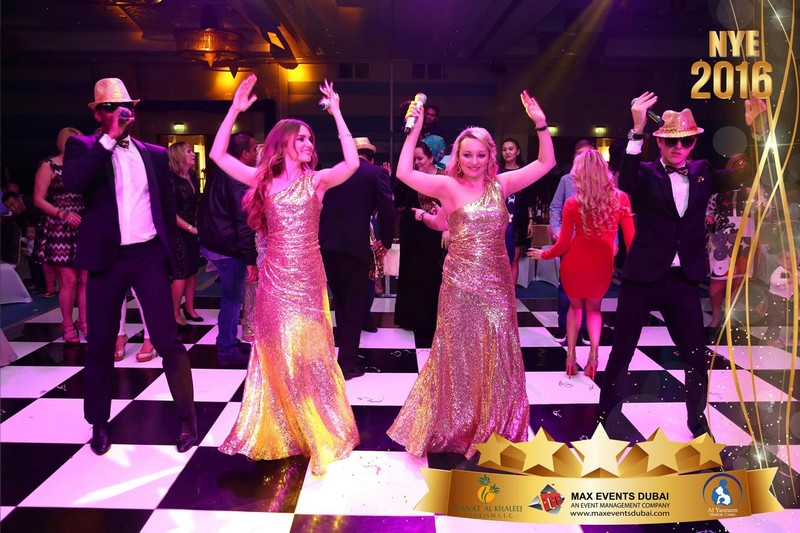 Add a WOW factor to your event. With a solid database of entertainment across UAE, we provide options and a variety of acts to choose from, from local entertainment to international.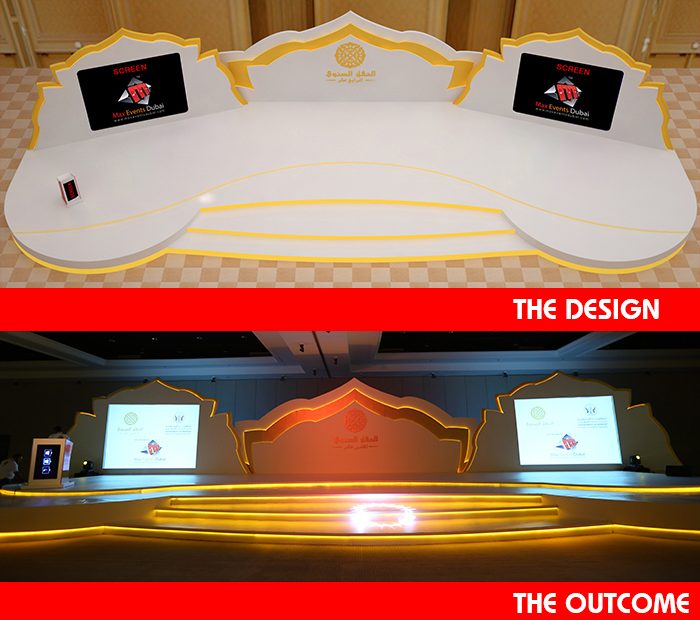 Our Strongest Arm in the Industry. Pre- visualisation of a Concept is the first step we initiate before we head to production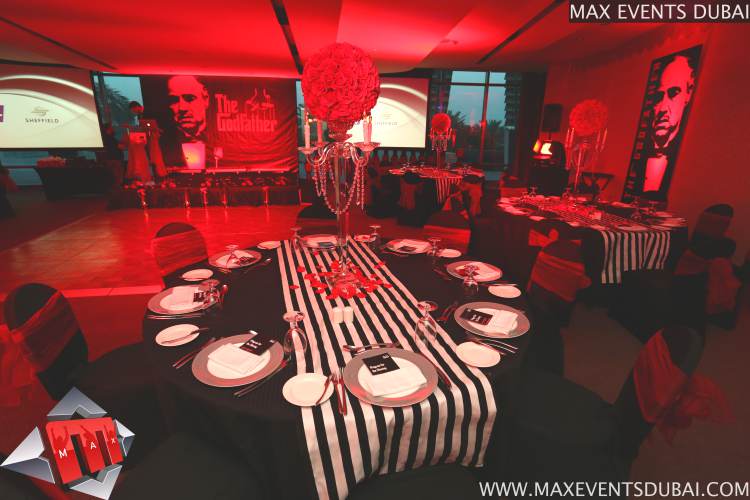 In order to organize a successful event Venue Management is one of the most important aspects. Looking out for a venue that suits your taste, style, and budget?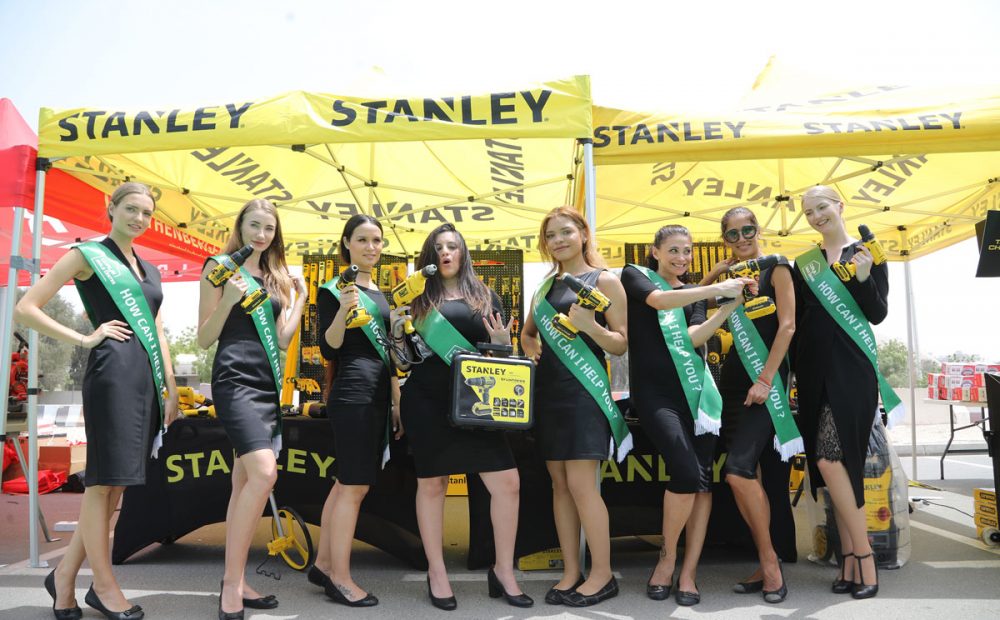 Experience the difference with our fully trained and charismatic hostesses as they provide a High-End Client Servicing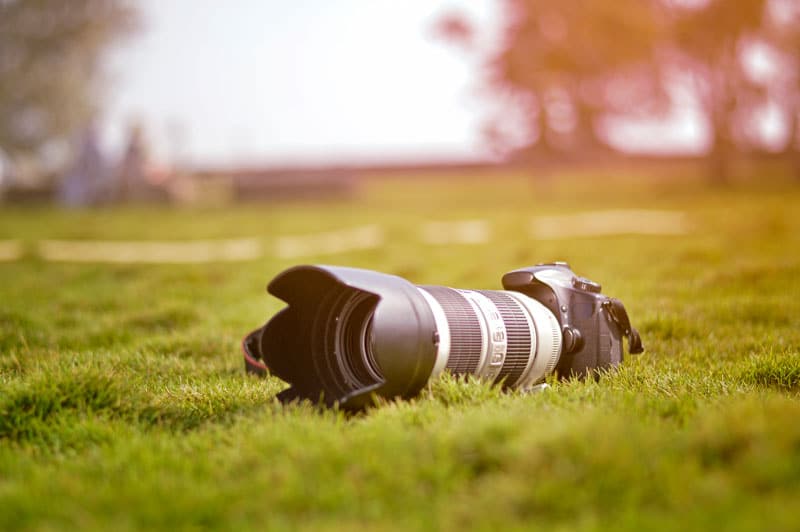 PHOTOGRAPHY & VIDEOGRAPHY
We create memories for our clients to keep. Let your event be captured and recorded by our professional photographers and videographers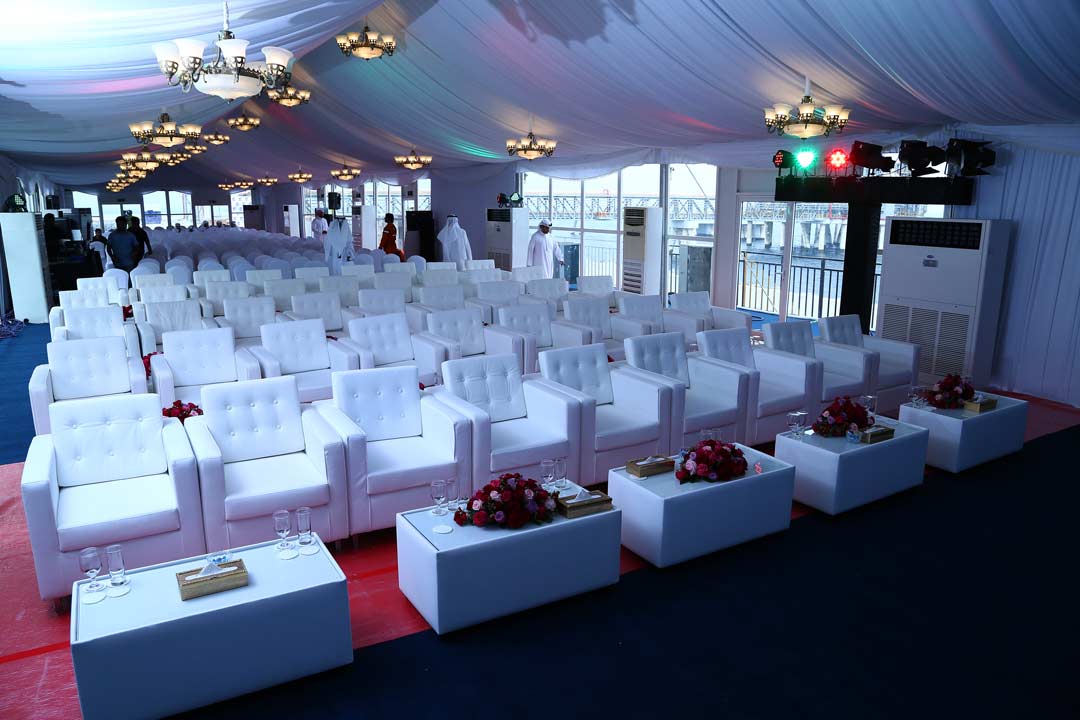 Providing quality at its best, enhance with exceptional touch to your event with classy and stylish furniture suitable for all events.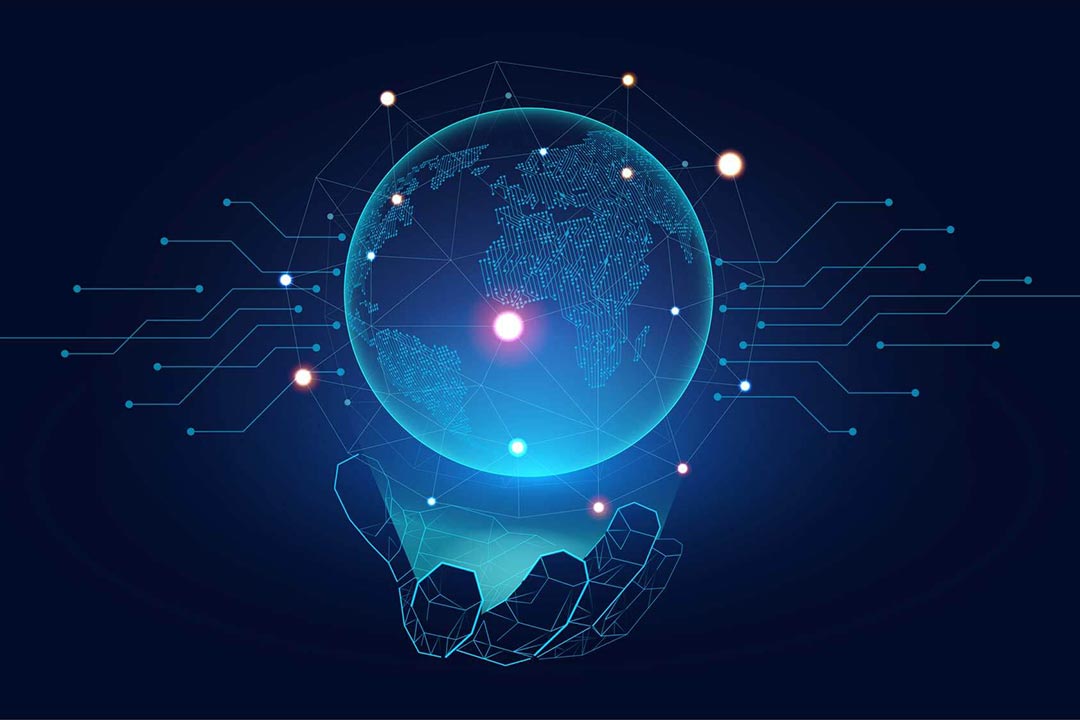 From simple animations to complex scenes involving 3D and motion tracking. Making motion graphics video is suitable for any type of product or service.