Event Date:- 21 September 2016
Location: Port of Fujairah | Confirmation Received:– 04 September 2016
An Event that can certainly test the below skills of an Event Planner:-
Patience
Tolerance
Eye to detailed Safety plans
General Basic knowledge of Power
Communication skills
Client Coordination
So what happens when you have 17 days in hand to plan and execute an Event?
The initial brief was to host the event on a lovely flat surface inside the Port. Once the plan was finalized, we structured out the Facility for the event along with all other documentation. We were excited to execute the same. However, However, However, the location was changed to a different location once again inside the Port on the main VLCC berth. The process began all over again.
We structured the facility documentation along with safety measures from scratch. Now here's the thing, the event will now be held 3KM away from the Main Port office in the middle of the ocean on the VLCC berth which had a breakwater wall of over 4meters. The authorities insisted that the Guests arriving for the event should see the VLCC berth, but we had an Obstruction of the breakwater wall.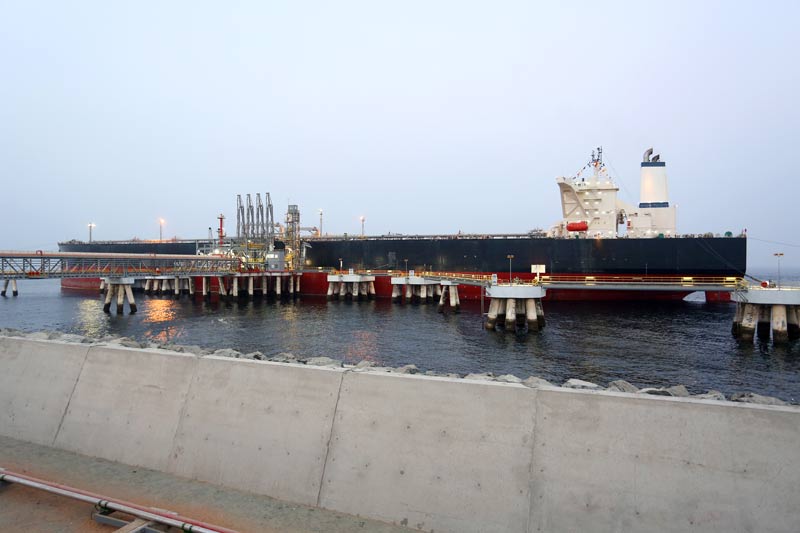 The best what we could do is to build a platform that's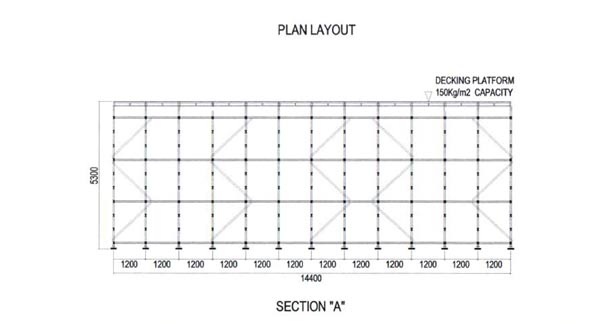 5mtrs in Height and construct a Tent on the Platform. ** It was September and the weather was still hot and humid. Below are the drawings of the Platform Structure:
Project was executed with over 160 staff onsite. 11days to build the platform and the tent.
Since the event was held inside the port, we had to build the second waiting tent where guests arrive and are held before they board the bus to the VLCC Berth, This Tent was located closer to the offices. The protocol would then run a check on every single guest arriving/boarding the Bus.
The entire event lasted for 45 minutes, We had around 500 guests from all over the world. The view was unobstructed and as seen below, the client was happy about the entire project execution.
Are you looking forward to hire an Event Agency with the above expertise here in Dubai or India, please feel free to contact us.
Services offered for the Launch:-
On-site Branding
Carpeting
Furniture Rental
Launch Video
Emcee
Photography and Videography
Translation Booths and Headsets
Interpreter for Simultaneous Translation
Tent Structure
Scaffolding Platform raised to 5mtrs in height.