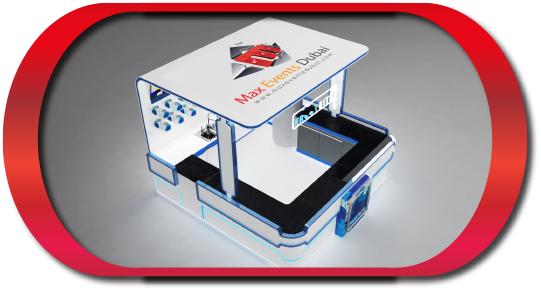 It is Indeed Time to Re-Think your Sales Strategy!
It has been several years that Exhibition Organisers in Dubai have been benefiting from Creating a Platform for Business's to Showcase or Promote their Products/Services. Some have been very successful in doing the same.
HOWEVER, THIS SUCCESS of Having a Successful EXHIBITOR for the years that have past by MIGHT JUST BACK BITE the Organiser.
The QUESTION HERE IN WHY? 
Example: Year 1996 X-Company Participated in a B2B Exhibition and Continued to do so until the next 5years. X-Company spends around USD 200,000/-each year to showcase new technology, services, etc.
After 5-7 years of participating at the Exhibition, X-Company now feels that they can still promote their services/products within the same Budget by Just Inviting their Past Visitors/Customers to their Home Country. This can also be called as a Dealers Meet. This is an Incentive to their Dealers/Clients who have promoted them or sold their services/technology, etc and helped X-Company achieve their projected growth.
Given a thought, The success that personalised pampering as well as product demonstration can bring to X-Company is much Higher than that at the Exhibition.
Corporates/Organisations Who have grown in the Last ten years, will now certainly look at opportunities for Promoting their sales and at the same time Reducing the Cost.
HENCE, an Exhibition Organiser in Dubai should not really think and Assume that if An EXHIBITOR Spend USD 200,000/- for his space/exhibition stand and other services in the last 10years will continue to do so henceforth.
This may not be the case with every Company, however Its time to Innovate an Exhibition in a way to Retain the Exhibitors and their Spending Capacities…