Always a Concern at an Event… Face Lighting
What is Facelighting and why is it Important? Whether a Conference, Gala Dinner, Annual Staff Function, etc? Is it Really Important?
Ballroom Lighting – The lights that are installed in a Ballroom are 80% of the time really good to the Ambience, But is it good when your Photographer clicks an Image of your Main Speaker or Activities happening on stage? THE ANSWER Is NO.
Ballroom Lights are installed on the Ceiling and when switched on produces and throws illumination on the Head of the Speaker/Host/Emcee/Performers on Stage. This creates a shadow on the face and hence the output of the image is 90% darker than expected.
WHAT IS THE SOLUTION?
PROFILE SPOTS – What is a Profile Spot
Profile Spots are rigged in front of the stage on a Truss. If the Ballroom does not have rigging points, then it can be rigged on a T-Truss placed at a distance and at an Angle.
What does the Profile Spotlight really do?
The Profile Spot is focused on the Main Podium in most cases especially for a Conference. The main speaker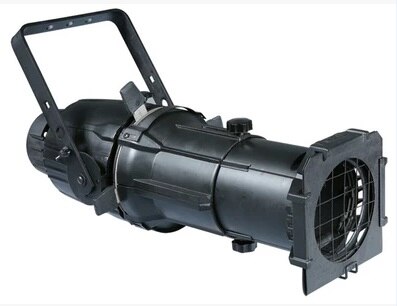 for the Conference is the most important element and also the content he projects on stage.
This comes handy when there's a PowerPoint presentation on the back screen or the side screens where all Ballroom lights have to be dimmed or switched off in order to get a better clarity for the Audience.
Here's an example of the use of a Profile Spot Lighting in Dubai.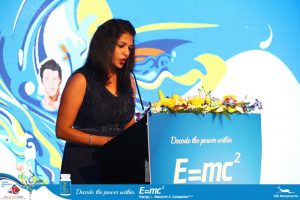 Hence, if you want to capture your memories in the right format, ensure you have a Profile Spot rigged…