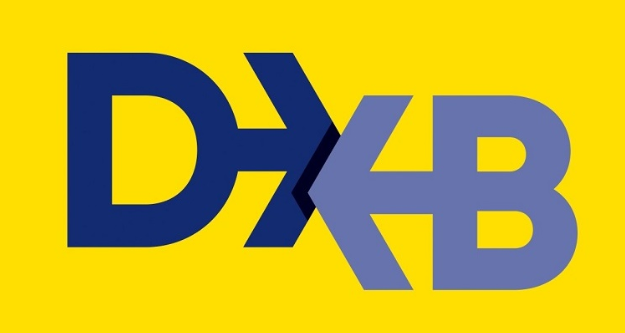 A choc-a-bloc schedule is the norm if you are in Dubai, what with a profusion of popular events and exhibitions vying for a place in your personal organiser. We list some of the annual happenings you just can't miss:
SPORTS
1) Dubai Marathon: Backed by charitable funding, the Dubai Marathon is held between January and February, and offers generous cash prizes to the victors. The marathon is divided into three categories: a 3km fun run, a 10km road race for participants over 15 years of age, and a 50km marathon for pros who are 18 years of age and above. Each participant is required to pay a nominal fee
2) Dubai Tennis Championships: The city hosts annual championships of the world-renowned Association Tennis Professionals (ATP) and Women's Tennis Association (WTA). Held at the Dubai Aviation Club, this event attracts scores of fans who yearn to see some of the world's best tennis stars, such as Roger Federer and Maria Sharapova, live in action.
3) Dubai Desert Classic: Held on the internationally acclaimed Majilis course of the Emirates Golf Club, the Dubai Desert Classic is the country's most popular golfing rendezvous. Several big names in the domain of golf – Tiger Woods included – descend upon the immaculate lawns of the EGC to battle it out for hefty monetary rewards.
4) Dubai World Cup: The emirate's opulence is magnified in the Dubai World Cup, which, incidentally, is the world's richest horse racing competition. With a cool USD 10 million up for grabs, the crème de la crème of trainers, jockeys and horses whip up a visual treat for their vivacious spectators at the state-of-the-art Nad al Sheba Race Course.
5) Dubai Rugby Sevens: Sixteen international teams, three days, one coveted trophy. This sums up the first round of the Rugby Sevens to which the Dubai Exiles Rugby Club plays gracious host. If you are averse to rugby, there are many other simultaneous shows and events on offer at the venue to keep you occupied.
SHOPPING
1) Dubai Shopping Festival: For diehard shopaholics, the Dubai Shopping Festival (DSF) is a synonym for Dubai itself! Scheduled to run right through the month of January every year, the DSF is every bargain hunter's dream come true. There are discounts on almost everything, from evening wear to electronics, thus explaining why over two million visitors make a beeline for the city's shopping hubs during this period. The Dubai Creek also comes alive every evening during the DSF with firework displays, entertainment for children and other similar events to help wind up a day of frenzied shopping
2) Dubai Summer Surprises: Tailored to lure visitors into the city during its hotter, more uncomfortable months, the Dubai Summer Surprises and its amiable mascot Modhesh are an attraction for kids and teens as much as they are for adults. DSS deals are usually divided into categories like hotel stays, wining and dining, adventure, and the arts during the months of June, July and August.
3) GITEX: If you are a gadgets aficionado, then the Gulf Information Technology Exhibition (GITEX) is the place you should be at. Hosted in April at the World Trade Centre, it is touted to be the U.A.E.'s most extravagant consumer electronics exhibition cum sale. A trendsetter in its field, GITEX offers steal deals to its consumers, while also directly boosting business opportunities for its exhibitors. It provides an ideal platform for the launch of new products and contributes significantly towards IT expansion in the region.
ENTERTAINMENT
1) Dubai International Jazz Festival: Having featured the likes of Jamie Callum and Robin Gibb in its previous editions, this popular music fest turns Dubai Media City into a jazz lovers' haven, thanks to its appeal to tourists and resident fans.
2) Dubai International Film Festival: With a concept similar to that of the prestigious Cannes Film Festival, Dubai's very own version pays rich tribute to the stalwarts of offbeat cinema. It also features an array of handpicked documentaries and art-films besides having several movie stars from around the world descend upon its red carpet.
3) The Bride Show: Come April and the Dubai International Exhibition Centre comes alive with all things romantic. Revolving around the theme of weddings, the Bride Show attracts several exhibitors from across the region, as well as couples and families looking for good deals on wedding planning.
4) Festival of Taste: A delight for hardcore foodies, the week-long food fiesta held within Dubai Media City, witnesses some of the best chefs in the world arrive to whip up their choicest culinary creations, while also sharing kitchen tips and tricks.